Motorola launches 2nd generation Moto Hint headset
Over the weekend, Motorola's Moto Hint wireless headset got a pretty big price cut. And now we know why.
The company has quietly launched the improved 2nd generation of the accessory. Best Buy is already selling the new Moto Hint + for $129.99 with free shipping.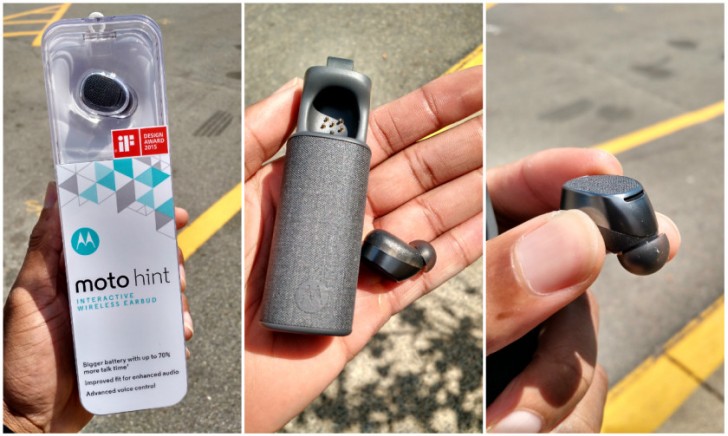 According to its packaging, the new Moto Hint comes with a bigger battery which will allow for up to 70% more talk time. It also sports an "improved fit for enhanced audio", as well as advanced voice control capabilities.
From afar, you wouldn't be able to tell it apart from its predecessor, but those upgrades do make sense - especially the better battery life, a crucial bit when we're talking about a wireless headset. You should now get up to 17 hours of talk time, compared to the original model's 10.
The new Moto Hint supports Bluetooth 3.0, and it has CrystalTalk noise and wind-canceling technology built-in.